THOROUGHBRED RACING PHOTOS-2023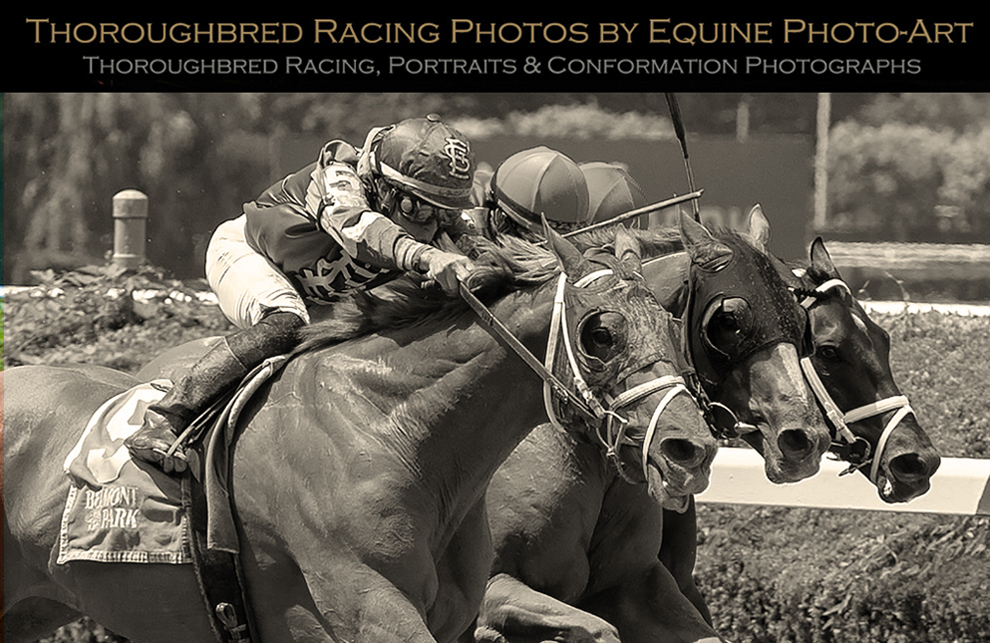 Welcome to EQUINE PHOTO-ART !!
This page will showcase the registered copyrighted Thoroughbred Horse Racing Photos of (2023) by
Nancy Rokos
2017 MEDIA ECLIPSE AWARD-OUTSTANDING PHOTOGRAPHY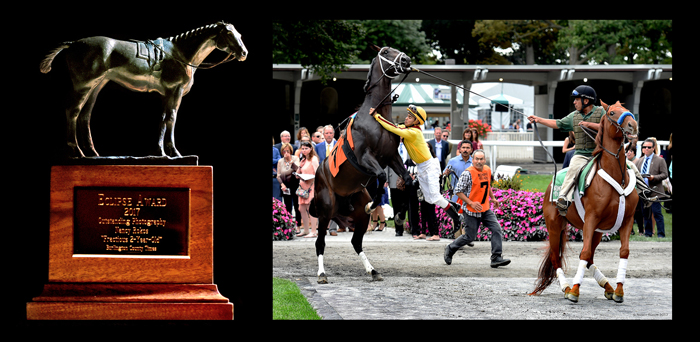 THOROUGHBRED RACING PHOTOS PAGES:
HOME-CONTAC -ORDER/PUBLISHED WORKS-GARDEN STATE PARK-LONG BEACH ISLAND, NJ
BREEDERS' CUP-2001. 2005, 2007-SIGNATURE 'BATH' PORTRAITS-PHOTOJOURNALISM-AFR & PRCA RODEO, ATLANTIC CITY
2003-2004-2005-2006-2007-2008-2009-2010-2011-2012-2013-2014-2015-2016-2017-2018-2019-2020-2021-2022-2023
2020 Marquis Who's Who in America: Lifetime Achievement Award!
Professional Photographic Services are available by appointment: farms, private & public stables, horse shows & race tracks.
Specializing in: Portrait, Conformation. Feature & Live Racing Action for Commercial/Advertising & Editorial venues.
( Contact for price quote for Professional Services & Licensing Fees )
856.986.7924
wineee@yahoo.com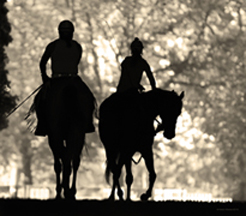 COMING SOON, FEBRUARY 2023!
..............
( Contact for price quote for images used for Commercial/Advertising, Editorial venues )
Any Comments or Questions ?
856.986.7924
wineee@yahoo.com



ALL PHOTOGRAPHS ARE REGISTERED COPYRIGHTED © NANCY ROKOS/EQUINE PHOTO-ART 2001-2023. ALL RIGHTS RESERVED.