Welcome to EQUINE PHOTO-ART !!
This page will showcases the registered copyrighted Thoroughbred Horse Racing Photos of (2022) by
Nancy Rokos
2017 MEDIA ECLIPSE AWARD-OUTSTANDING PHOTOGRAPHY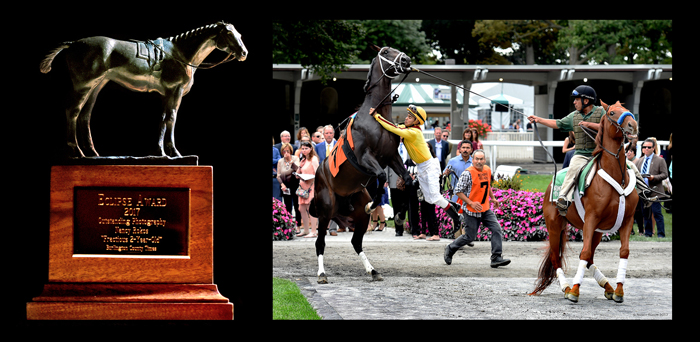 THOROUGHBRED RACING PHOTOS PAGES:
HOME-CONTACT -ORDER/PUBLISHED WORKS -GARDEN STATE PARK- LONG BEACH ISLAND, NJ & CASINOS
BREEDERS' CUP-2001, 2005, 2007- SIGNATURE 'BATH' PORTRAITS - PHOTOJOURNALISM -AFR & PRCA RODEO, ATLANTIC CITY
2003- 2004 -2005 -2006- 2007- 2008- 2009- 2010 -2011- 2012- 2013- 2014 -2015- 2016 - 2017- 2018 -2019 - 2020 - 2021 - 2022
Professional Photographic Services are available by appointment: farms, private & public stables, horse shows & race tracks.
Specializing in: Portrait, Conformation, Stock photos, Feature & Live Racing Action for Commercial/Advertising & Editorial venues.
( Contact for price quote for Professional services & Licensing Fees )
856.986.7924
wineee@yahoo.com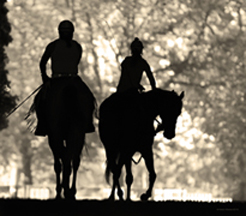 To purchase any of the copyrighted Thoroughbred Racing Photos from the EQUINE PHOTO-ART website,
Click on this ORDER link !
(Contact for price quote for images used for Commercial/Advertising, Editorial venues )
COMING SOON!
RECENT RACE COVERAGE & MORNING WORKOUT PHOTOS
ALSO FEATURING BARCLAY TAGG TRAINEES
HIGHLIGHTS FROM 2021!
2021 THE PENNSYLVANIA DERBY...HOT ROD CHARLIE
HOT ROD CHARLIE.NO.2PD....HOT ROD CHARLIE.NO.5PD
2021 THE PARX DIRT MILE...MIND CONTROL
MIND CONTROL.NO.1PDM..MIND CONTROL.NO.2PDM
MIND CONTROL.NO.3PDM
2021 THE CIGAR MILE presented by NYRA BETS...AMERICANREVOLUTION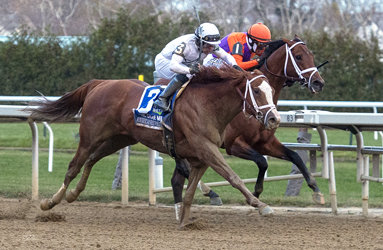 AMERICANREVOLUTION.NO.3CM
2021 THE COTILLION STAKES...CLAIRERE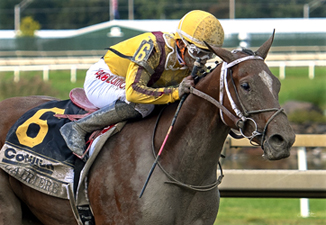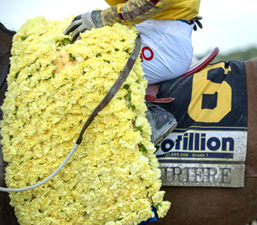 CLAIRIERE.NO.2CS...CLAIRIERE.NO.5CS
2021 THE TURF MONSTER STAKES...HOLLYWOOD TALENT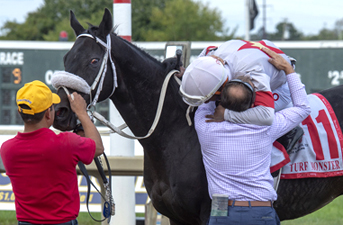 HOLLYWOOD TALENT.NO.4TMS
2021 THE BELMONT STAKES presented by NYRA BETS...ESSENTIAL QUALITY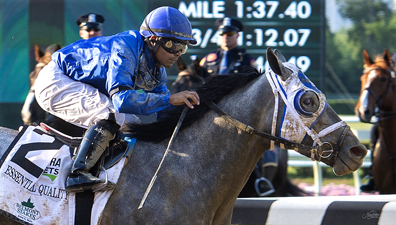 ESSENTIAL QUALITY.NO.8BS...ESSENTIAL QUALITY.NO.9BS
MORNING WORKOUTS
FRANCE GO DE NA
FRANCE GO DE NA.NO.12BSWTU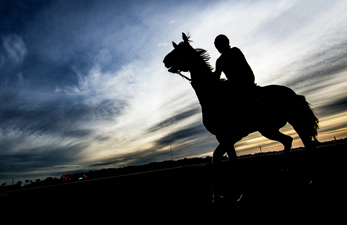 SUNRISE GALLOP.NO.1BSWTU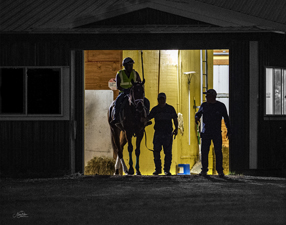 MARK HENNIG BARN.NO.1BMOCT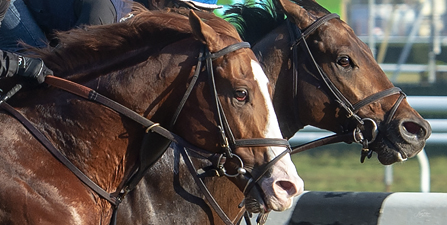 CHAD BROWN TRAINEES.NO.1BMOCT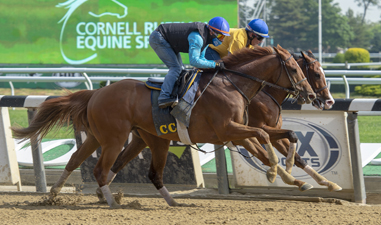 CHRISTOPHE CLEMENT BREEZERS.NO.2BSWTU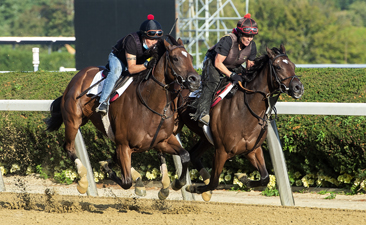 SHUG MC GAUGHEY BREEZERS.NO.NO.1BMOCT.
BARCLAY TAGG, TRAINEES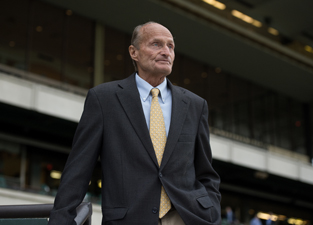 BARCLAY TAGG.NO.2WS
DOSWELL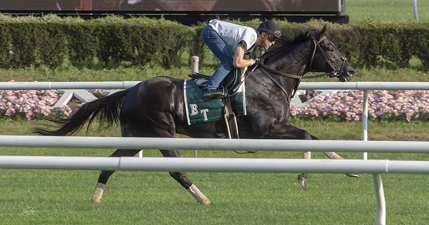 DOSWELL/.NO.3BMOCT
NORTH CAROLINA
NORTH CAROLINA.NO.4BMOCT
Any Comments or Questions ?
856.986.7924
wineee@yahoo.com

ALL PHOTOGRAPHS ARE REGISTERED COPYRIGHTED © NANCY ROKOS/EQUINE PHOTO-ART 2001-2022. ALL RIGHTS RESERVED.